maddiesashafiercelarson said: hey! saw your post about feminist book club...post the books you're reading? I'd love to see your list :) thanks!
Of course! The two books we've read so far are: A Short History of Women by Kate Walbert and The Purity Myth: How America's Obsession with Virginity is Hurting Young Women by Jessica Valenti.
Right now we're reading Dude, You're a Fag:Masculinity and Sexuality in High School by C.J. Pascoe.
Our to-read list includes:
Female Chauvinist Pigs: Women and the Rise of Raunch Culture by Ariel Levy
Yes means Yes!: Visions of Female Sexual Power and a World Without Rape by Jaclyn Friedman
Sex for One: The Joy of Self-Loving by Betty Dodson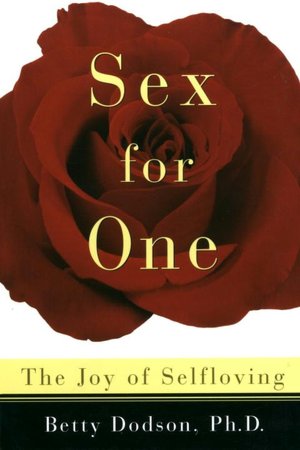 Getting Off: Pornography and the End of Masculinity by Robert Jensen
Most things by Bell Hooks